food truck for lease – Food Trailers For Lease in the Atlanta Area!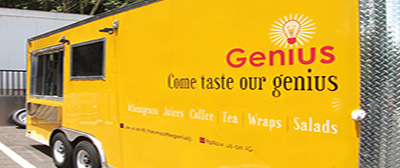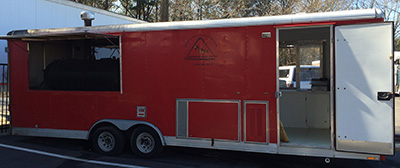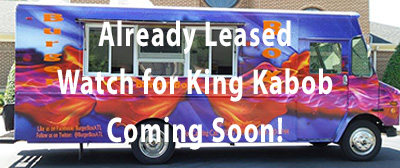 To lease a food truck is a great opportunity for a new mobile food entrepreneur. This is an excellent way to get started in the Mobile Food Service without breaking the bank.  Be in Business with your own truck or trailer.  Purchasing a new vehicle can range from 50K to 250k depending on the application.  Most used food trucks and trailers can be easily modified to work for that food truck idea that you have been dreaming about.
For more info on these Mobile Food Service Vehicles CLICK HERE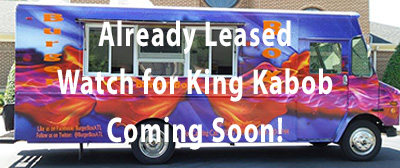 If you own a food truck and are interested in marketing on our food trucks for lease
or sale on our sites, call today! 404-920-4150
Food Trucks For Lease is a contracted marketing service.
These trucks are for Lease by their respective owners.  Culinary Facilities of Georgia, LLC, dba PREP
makes no representations as to the value or mechanical condition of these food trucks for sale.
It is recommended that you have a certified and knowledgeable mechanic
check out any vehicles that you may be considering purchasing.
PREP Cook-Create-Connect is a fully licensed unique shared kitchen concept. Established with one goal in mind
to help build and support small food businesses in Metro Atlanta.
PREP provides state-of-the-art commercial shared kitchen space, resources,
food procurement and guidance to a talented and creative class of entrepreneurs.
These are specialty food producers, baker, caterers and mobile food service operators,
along with the next generation of food artisans. PREP is a privately held company based in Atlanta, GA.
For more information about PREP please call (404) 920-4150
or visit www.PREPatl.com    PREP on Facebook – PREP on Twitter